Résidences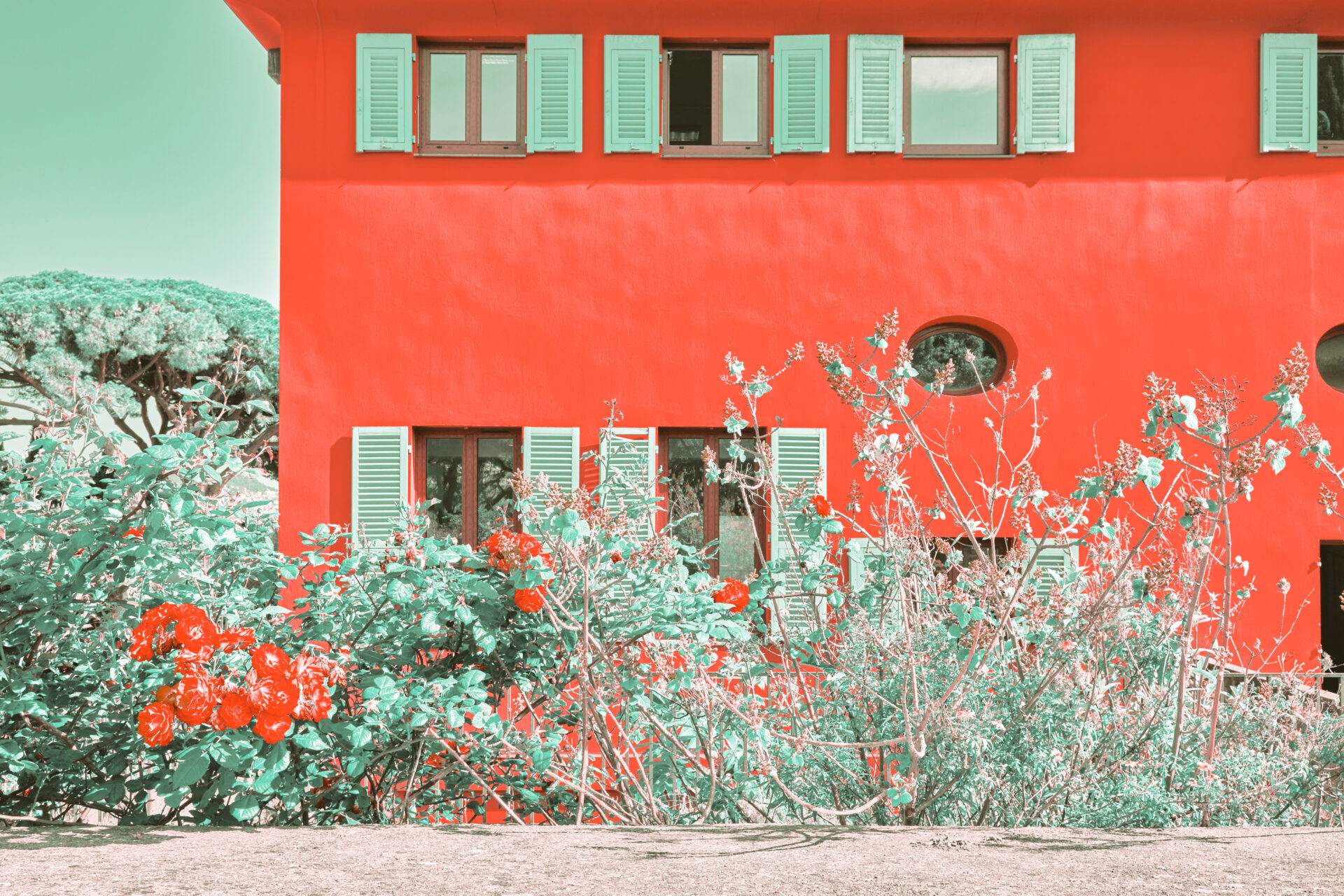 Résidences
La Villa Arson accueille des résident·es tout au long de l'année dans ses douze studios ouverts sur ses jardins et son architecture.
À la croisée des missions de production artistique, d'enseignement et de recherche, cette activité est un vecteur essentiel d'ouverture à l'international, permettant aux étudiant·es d'être en relation régulière avec les acteurs et actrices du milieu professionnel.
Rayonnant sur l'ensemble des activités de l'établissement, ces résidences permettent ainsi :
l'accueil d'artistes, de chercheur·euses, sélectionné·es sur projet spécifique à partir de critères d'expérimentation, de diversité et d'originalité ;
le développement de programmes de coopération conventionnés avec des structures étrangères dans le champ de la création, de l'enseignement supérieur ou de la recherche conformément à la stratégie internationale de l'établissement ;
la production d'œuvres d'artistes au sein des ateliers techniques de l'école ;
le soutien aux alumnis sur des projets spécifiques ;
la présence régulière de professionnel·les dans la formation.
Par ailleurs, la Villa Arson se mobilise pour accueillir et accompagner des artistes et des professionnels de l'art en situation d'exil en raison de la situation politique ou de la guerre dans leurs pays.
Résidences depuis 2021
En savoir plus
English version
Villa Arson welcomes residents throughout the year in its twelve studios, which open onto its gardens and architecture.
At the crossroads of artistic production, teaching and research, this activity is an essential vector of international openness, allowing students to be in regular contact with art professionals.
These residencies have an impact on all of the institution's activities and allow for
the hosting of artists and researchers, selected on the basis of a specific project, based on criteria of experimentation, diversity and originality;
the development of cooperation programs with foreign structures in the field of creation, higher education or research in accordance with the international strategy of the establishment;
the production of artists' works in the school's technical workshops;
support for alumni on specific projects;
the regular presence of professionals in the training program.
In addition, Villa Arson is mobilized to welcome and support artists and art professionals in exile due to the political situation or war in their countries.