Translate Me Over A River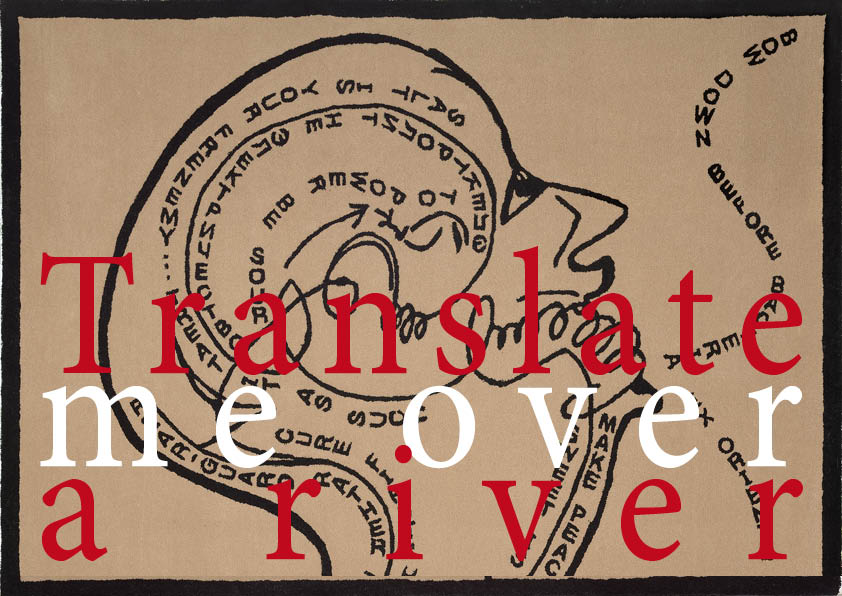 Un cycle d'interviews sur le thème de la Translittération
En écho à l'exposition Régions d'être de Slavs and Tatars, la Fondation Izolyatsia la Villa Arson proposent sous cet intitulé la production et la diffusion d'une série de huit entretiens filmés avec des personnalités internationales du monde artistique ou de la recherche sur le thème de la traduction et de la translittération.
Aux questions formulées par Slavs and Tatars, chaque contributeur ou contributrice apporte ses réponses en anglais (avec un sous-titrage en ukrainien et en français).
Ces vidéos d'une durée d'une quinzaine de minutes chacune, ont été diffusées chaque semaine, sur les sites de la Villa Arson et de la Fondation Izolyatsia, comme sur leurs réseaux sociaux respectifs.
Leah Feldman
Alevtina Kakhidze
Michael Kurzwelly
Borna Izadpanah
Katja Petrowskaja
Stéphanie Marin
Virginie Bobin
Lia Dostlieva
Partenaires
La Fondation Izolyatsia est une plate-forme indépendante pour les initiatives culturelles et la culture contemporaine occupant un vieux chantier naval dans le nord de Kiev (Ukraine).
L'exposition de Slavs and Tatars et ce cycle d'interviews sont labellisés « Les Parallèles du Sud », dans le cadre de MANIFESTA 13.