Conférence-Reza Farkhondeh, A Corner of Gloom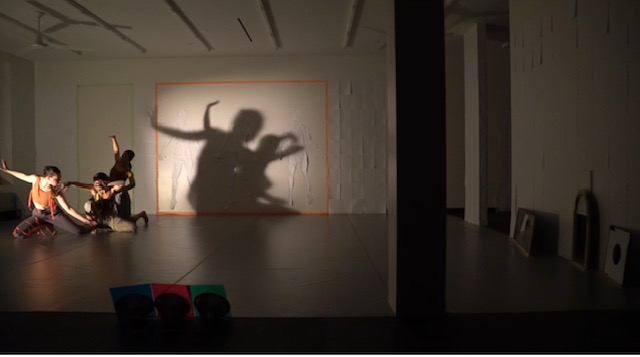 Rencontre avec l'artiste Reza Farkhondeh pour la présentation de son nouveau film produit à l'automne 2022 à New York à l'occasion de sa performance "A Corner of Gloom".
"A Corner of Gloom"est une performance, basée sur le mouvement, qui examine certaines interactions entre les 3 parties du cerveau : "instinct, sentiment et pensée" lors d'un épisode de saute d'humeur.
Alors que "l'humeur malsaine" ne cesse de détériorer les fonctions du cerveau, les 5 sens passent par une autre perception de la réalité souvent douloureuse.