Le Temps du vivant – Elena Mazzi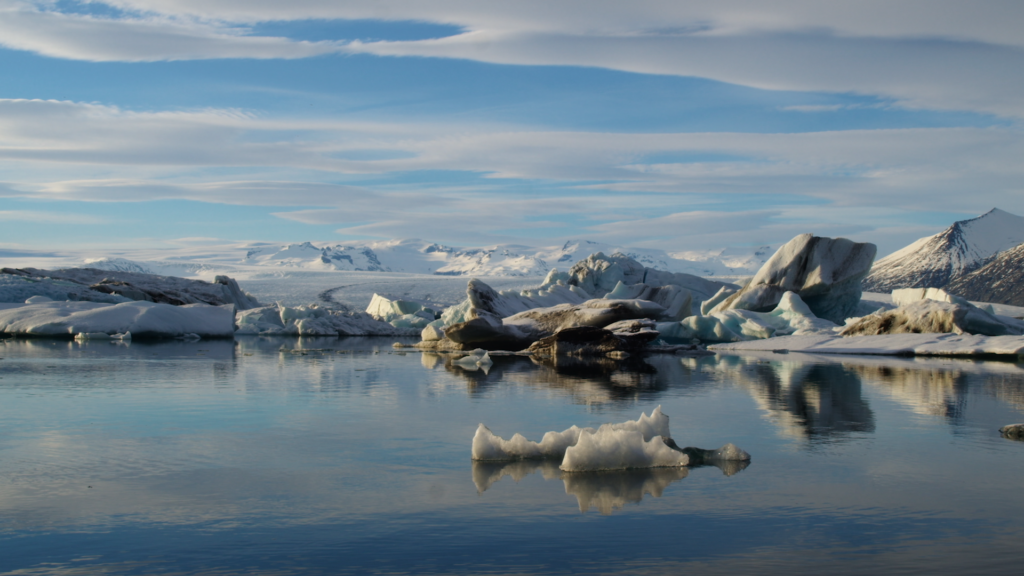 Pour la deuxième conférence de la saison 2022-2023 du cycle Le Temps du vivant, la Villa Arson invite l'artiste Elena Mazzi, qui donnera une conférence en anglais intitulée Questioning territories :
Starting from the examination of specific territories, in her works Elena Mazzi reinterprets the cultural and natural heritage of places, interweaving stories, facts, and fantasies handed down by local communities, in order to suggest possible resolutions to the man-nature-culture conflict. Her anthropological working method favors a holistic approach aimed at repairing the rifts that occur in society. For this talk, she will explain her working methodology as well as focus on recent projects such as The upcoming Polar Silk Road, a work-in-progress project Mazzi is developing in the frame of a practice-based PhD at Villa Arson. The first step of this project has been presented in several institutions, and it is currently on view at the Lulea Biennale (Sweden) and at the Italian Institute of Culture in Lima (Peru).
Biographie
Elena Mazzi (Reggio Emilia, 1984) a étudié à l'université de Sienne et à l'IUAV de Venise, puis a suivi une formation au Royal Institute of Arts (Konsthögskolan) de Stockholm.
Au croisement entre pratique artistique et anthropologie, le travail d'Elena Mazzi interroge le patrimoine culturel et environnemental des territoires qu'elle explore, en entremêlant des narrations, des événements et des imaginaires transmis par les communautés locales, afin de suggérer des résolutions possibles au conflit homme-nature-culture.
Ses œuvres ont fait l'objet d'expositions individuelles et collectives, notamment : le PAV à Turin, der TANK à Bâle, MADRE à Naples, Södertälje Konsthall à Stockholm, Whitechapel Gallery à Londres, BOZAR à Bruxelles, le MAMbo à Bologne et la Fondation Bevilacqua La Masa à Venise, entre autres. Elle a également participé à la 16e Quadriennale de Rome et à la 14e Biennale d'Istanbul.
Elle a participé à plusieurs programmes de résidence et ateliers, dont ZK/U en Allemagne, Skaftfell Center for the Arts en Islande, HIAP en Finlande. Elena Mazzi est actuellement doctorante par le projet en arts à la Villa Arson sous la direction de Christian Rinaudo et Joan Ayrton.
Partenaires
Réalisé dans le cadre du projet Prospettive/Perpsectives, Programme Interreg Alcotra 2014-2020
Animé par Vittorio Parisi, le cycle a l'objectif d'interroger la dimension esthétique et politique du vivant, ainsi que ses croisements avec le monde de la création artistique contemporaine.
Le cycle de conférences – Le Temps du vivant
Pour cette deuxième saison, le cycle est organisé dans le cadre du projet transfrontalier franco-italien Perspectives/Prospettive, mené en partenariat avec l'Office du tourisme de la région Langhe-Monferrato-Roero et la Fondation Sandretto Re Rebaudengo. Soutenu par le programme européen Interreg Alcotra Italie/France 2014-2020, le projet aborde le thème du changement climatique et de la durabilité environnementale à travers l'organisation de rencontres, conférences et la production de parcours d'art contemporain.